First let me say, thank you. Lighter weight designs and wall mounting, built in app functions like Amazon video and Netflix, and playing from a USB stick all deserve a round of applause. What an addition of functionality and versatility.
However, I could REALLY appreciate the option of directly connecting one or more bluetooth headsets. That way a few of us can enjoy whatever we want as loud as we want without disturbing the rest of the world. Or being disturbed by the rest of the world that may be too inconsiderate to think you might actually want to hear what's on.
The one instance that I truly appreciate this type of functionality is with the Roku 3 remote jack. If you want to blast a show, the audio is streamed from the Roku to the remote through a standard audio jack ON THE Remote. What an AWESOME idea.
Why aren't we seeing more of this?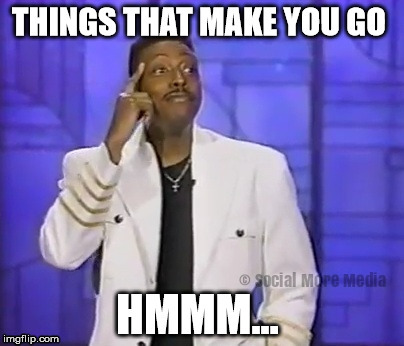 How would it be with a bluetooth connection on a tv capable of multiple headsets, possibly with independent and individual volume control. Will we ever know?